Import
---
If you had BTC, LTC or DOGE in May 2014 then import your wallet into the CLAMclient and dig up some sweet distribution CLAMs.
---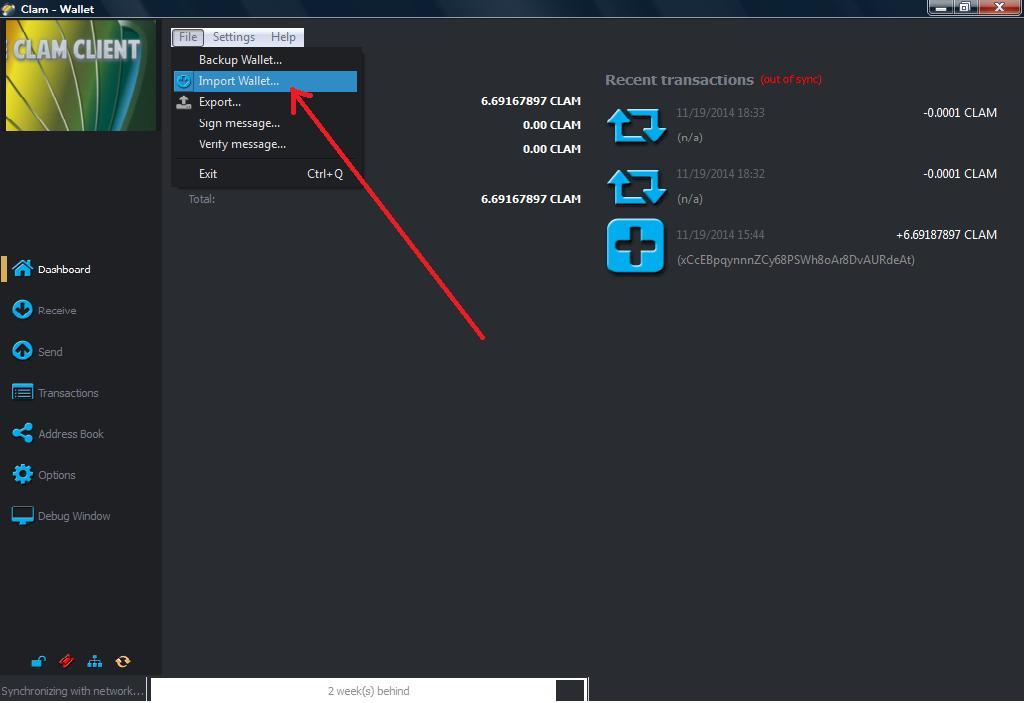 ---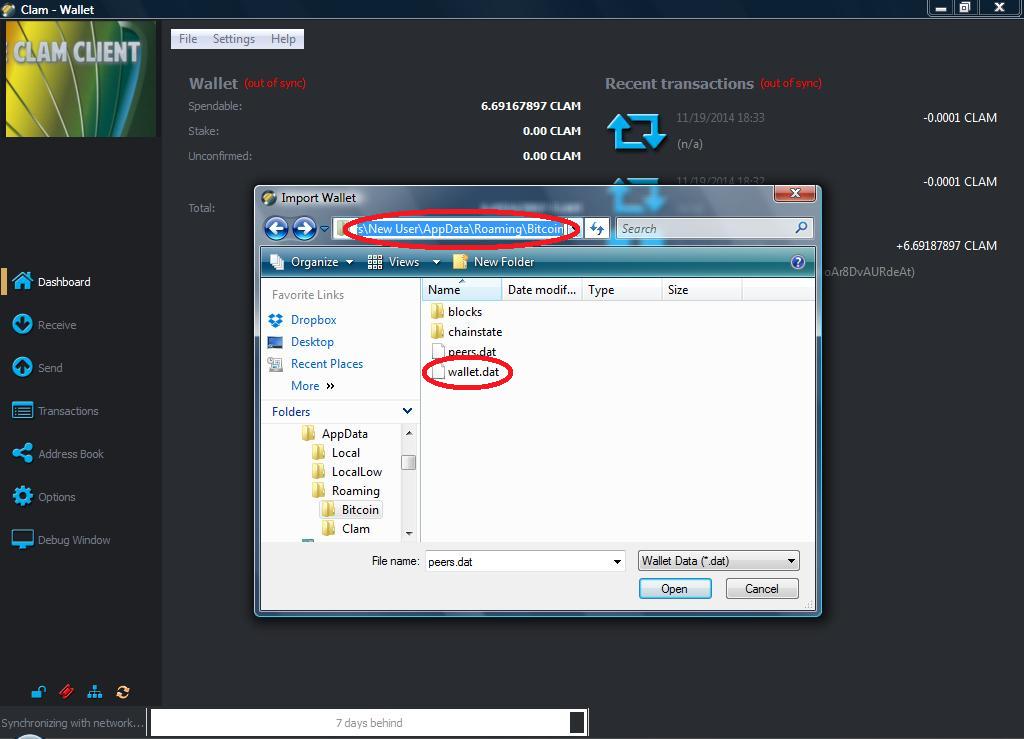 ---
For both Windows and Linux users, you'll first need to change your settings to display hidden files and folders.
The wallet.dat file location information can be found here.
---
###MultiBit Users
Export the keys, not password protected, from multibit. Place the ".key" file in the same folder as clam-qt.exe. Go to "console" in clam-qt, type "importwalletdump yourfilename.key".
---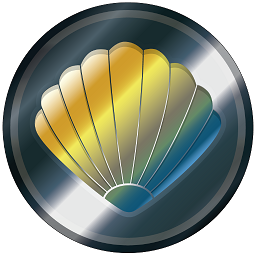 ---
---